ZEE PROMISE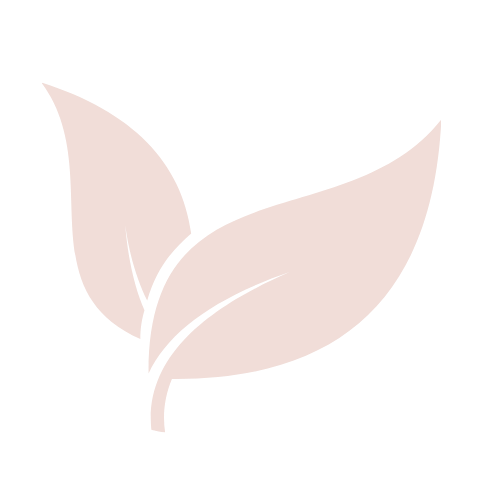 benefits
Silk contains natural hypoallergenic properties, which provide a safe, temperature regulated sleep environment. In addition, it is moisture wicking, all the while maintaining hydration in your baby's skin.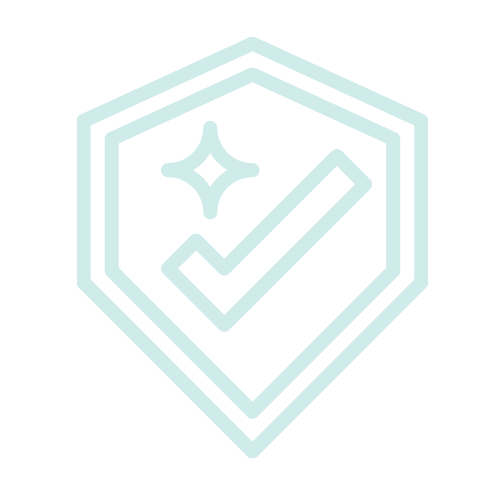 quality
Fabricated using GOTS & OEKO-Tex 100 materials. Our mulberry silk is grade 6A 25 momme. The base is crafted with highly durable double quilted organic cotton. *A quality control card included in every box.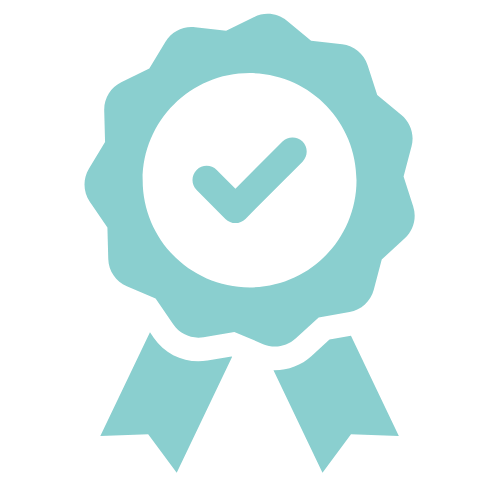 safety
Designed with SIDS safety guidelines in mind. Tight fitting bassinet sheet for standard oval mattresses. Guaranteed not to shift or twist during sleep.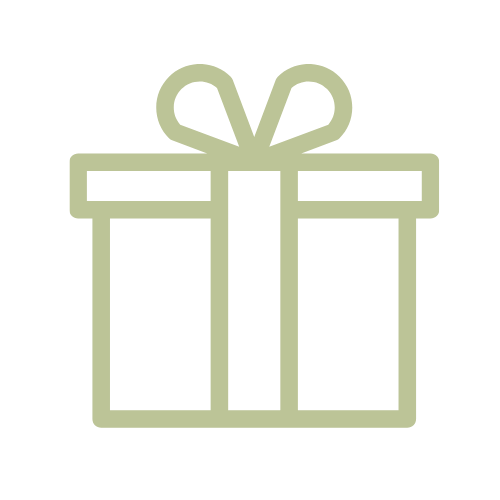 bespoke
Get a personalized monogram on your sheet for a regal touch of elegance. From the bright packaging to the clean minimalist design of the product, everything about Silkzees is picture perfect!
the essential luxury
As a parent you spend hundreds if not thousands for your newborn's stroller and bassinet, but none of them come with high quality bedding where your baby will physically lay their heads. By investing in our designer fitted sheet, you are ensuring the ultimate sleep environment for your little one's nest. You're helping to prevent hair loss, cradle cap & rashes by up to 40%, and giving them a hypoallergenic, temperature regulated sleep solution!
Babies develop the most while snoozing. Make it an enjoyable rest by laying them on our high-end bedding.
Learn More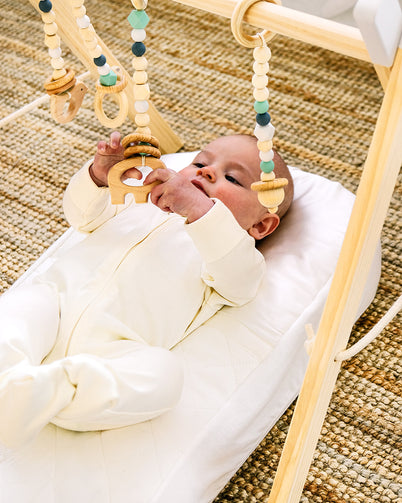 Featured product
the bassinet solution
Regular price

Sale price

$89.00
Silkzees creates a superbly gentle and safe sleep environment to help your newborn snooze through the night. When they sleep, you sleep!

materials: 100% Grade 6A Mulberry Silk 25 momme, 100% Organic Cotton
personalization: add a bespoke touch of elegance to your bedding by personalizing it. You can even use our packaging to store the sheet as a keepsake. More info.
included: standard size oval bassinet sheet, laundry bag, Care + Quality Card
specs: 77cm X 35cm -- 30" X 14"
age: newborn - 6 months